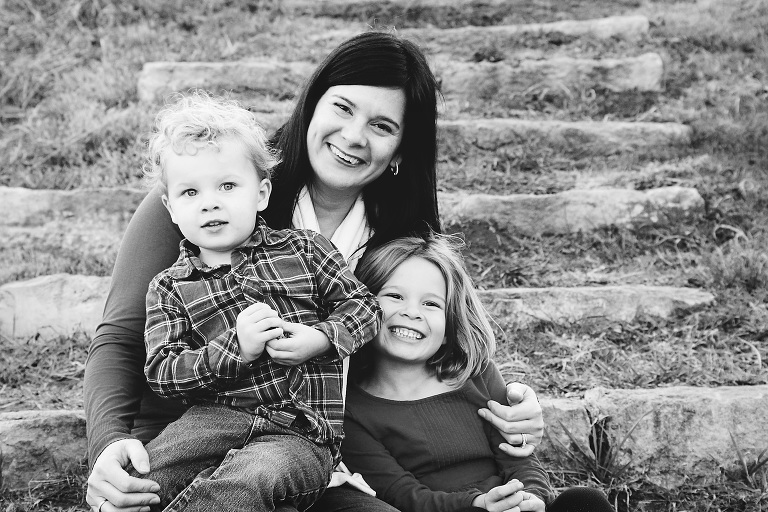 A warm welcome from Kathy Ledbetter! My background experiences have led me to photography. From childhood on, I have always loved art and design. I obtained a BFA in ceramics and an MFA in art education from KU. Currently, I teach high school Digital Photography.
When I became a mom, the realization that the smallest of actions I found so uniquely beautiful and endearing do not last long and are soon forgotten as others take their place. I realized these tiny snippets of life, the "in-the-moment" ones that make me so incredibly happy, leading to a smile, laugh and even a tear, are truly grand in the scheme of things. They are the essence and pleasure of life and parenthood! So, my journey as a photographer began from capturing every possible fleeting moment in my children's lives, preserving them for our children, future generations and us.
As I got requests to take photos for others, I realized the great joy I received from preserving cherished memories for other families. As I saw the pleasure the images I captured gave others, my passion for photography grew even more, and KG Ledbetter Photography was born.
To preserve short-lived memories of milestones for present and future generations, my mission is to artistically photograph people as they currently are in everyday life. In addition to posed shots, I strive to capture true character. The good, the blunders, the cries, the laughs, unique grins, smiles and glances. Photographs preserve our life story – a first wave, graduation, engagement, to a first home.  My goal is to stop time and capture the moments that are truly special. These, I cherish and want to remember forever.
My favorite photographs are set in natural light and surroundings. Images taken among the falling leaves, trees, rocks or even snow, in sunsets, shadows, fields or meadows, on grass, bridges, steps, or the ground are spectacular!
– I specialize in family photos –
newborn • first year • children • senior • couples/engagement • maternity • family